Inheritance Money Tied Up In Probate?
We Can Help.
You get your money Fast! As quickly as SAME DAY!
You get your money Risk Free! No credit checks.
You get your money without interest fees – unlike a loan!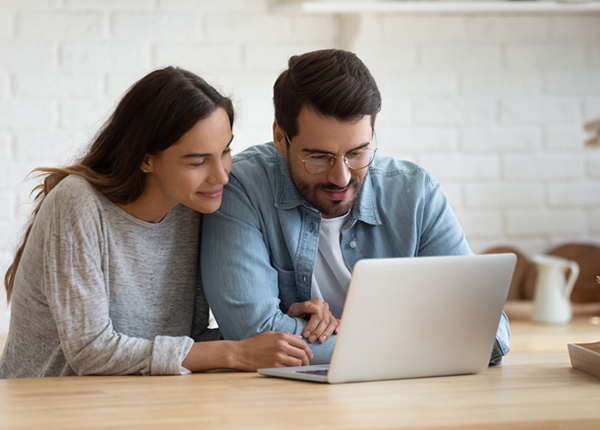 Why an Inheritance Advance?
America's courts are hopelessly backlogged. In some places, it can take up to two years to get money from an inheritance. Court delays can be very frustrating and create real hardship.
For some, delayed inheritance payouts and a lack of cash can actually make it harder to sell estate property. Without cash to fund routine home maintenance or relocate those still living on the property, there can be intense pressure to sell the family home for less than fair market value simply to get the estate closed and the creditors paid.
A probate cash advance can relieve the financial pressure — making it possible for heirs to preserve and enhance the value of estate property that otherwise might have to be sold for a mere fraction of its value.
How an Inheritance Advance is Different Than a Loan.
Many times, heirs are so frustrated with the backlog of the probate courts, they look for loans.  
We provide inheritance advances which is NOT a loan, but is often called one.   
Unlike a loan, our inheritance cash advances have: no interest fees, no fixed "due date," and impose no personal recourse or liability in the event of a payment shortfall.
You are NOT liable for any shortfall or deficiency. 
Eligibility and approval aren't dependent on your credit score or income.
Simply put, an inheritance cash advance is the fastest and easiest way for you to receive and use a portion of your inheritance money right away, without taking out a loan.
FAST. Time is of the essence in funding probate advances. That's why we are always ready to jump in with the resources and experience to fund any size advance as quickly as SAME DAY!
PROFESSIONAL. Our people are professionals with decades of experience providing upfront cash to customers who don't want to wait years to receive the monies due to them.
HONEST. We keep our promises. With us, there are never any hidden fees. We want our customers to feel comfortable working with us, and confident knowing exactly what to expect.
RESPECTFUL. We treat our customers with understanding and respect. There's never pressure to take an advance. We simply want people to know about this new cash option and decide if this service is right for them.
Contact Us Today To See If You Qualify.